WELCOME TO CABASSI WAGYU.

Our Cabassi WA5YU brand of full-blood Wagyu had the distinction of being chosen to represent the finest of Australian beef served as the main course to the G20 World Leaders Summit in Brisbane on November 14th, 2014.

A 150g fillet of our highest marbling sirloin (A5) was pan seared then oven roasted before being served to USA President Barack Obama, Chinese President Xi Jinping, Japanese Prime Minister Shinzo Abe as well as all of the other leaders from the G20 countries.

This accolade will long be recounted as a milestone achievement for Pete Cabassi & his Wagyu supply chain.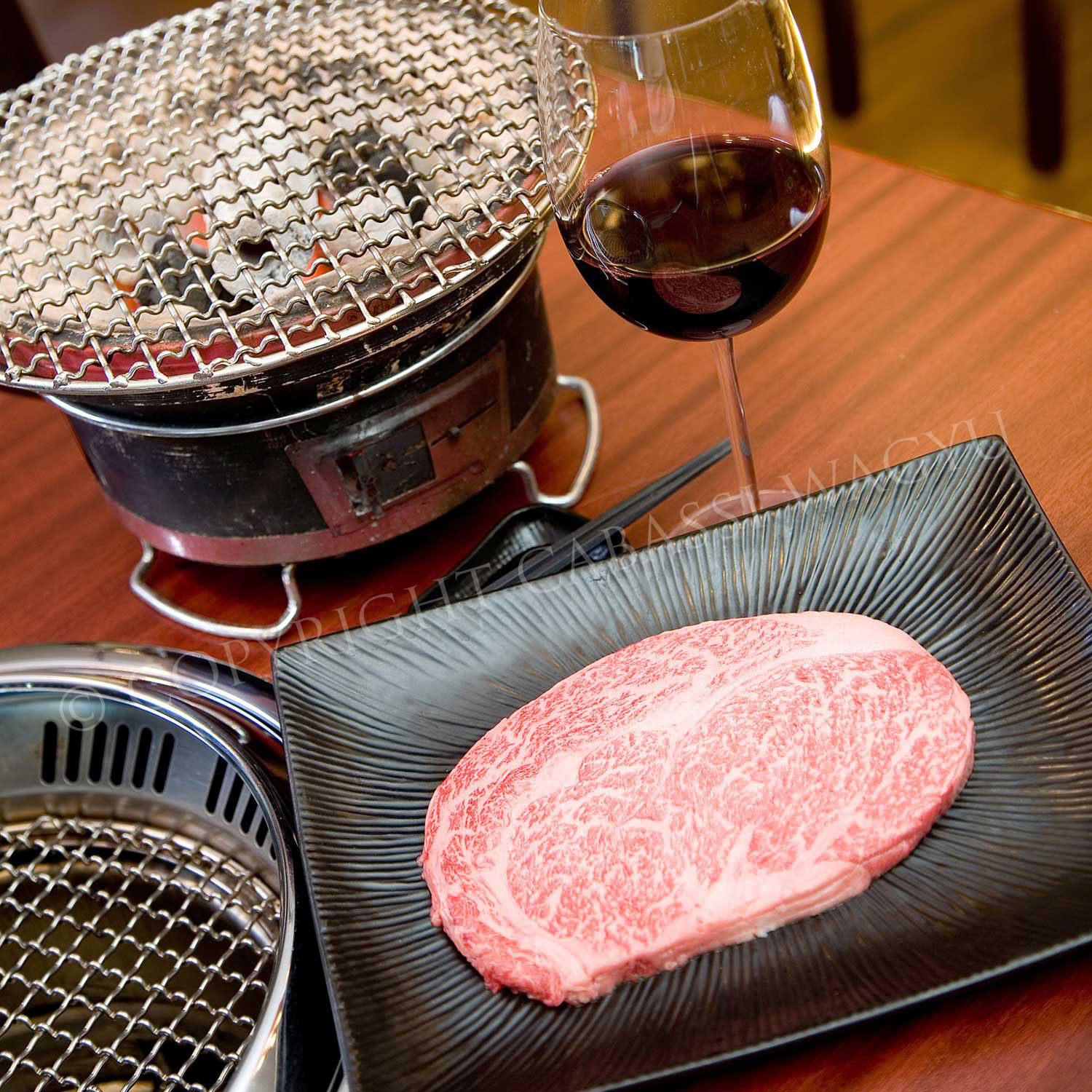 Cabassi Wagyu Statistics...
0
THE YEAR WE ESTABLISHED
our first Wagyu business
0
Retail Outlets we own & operate
across Brisbane & Sydney
0
HAPPY AUSSIE CUSTOMERS
... and counting, that buy our Wagyu each week
0
COUNTRIES
That we export to each month
0
FULL-BLOOD WAGYU
cows on our farms & affiliate ranches
0
DAYS OF GRAIN FEEDING
to achieve our award winning taste
0
FULL-BLOOD WAGYU STEERS
processed each month
0
CUTS OF WAGYU
inspected & personally branded by Pete Cabassi each month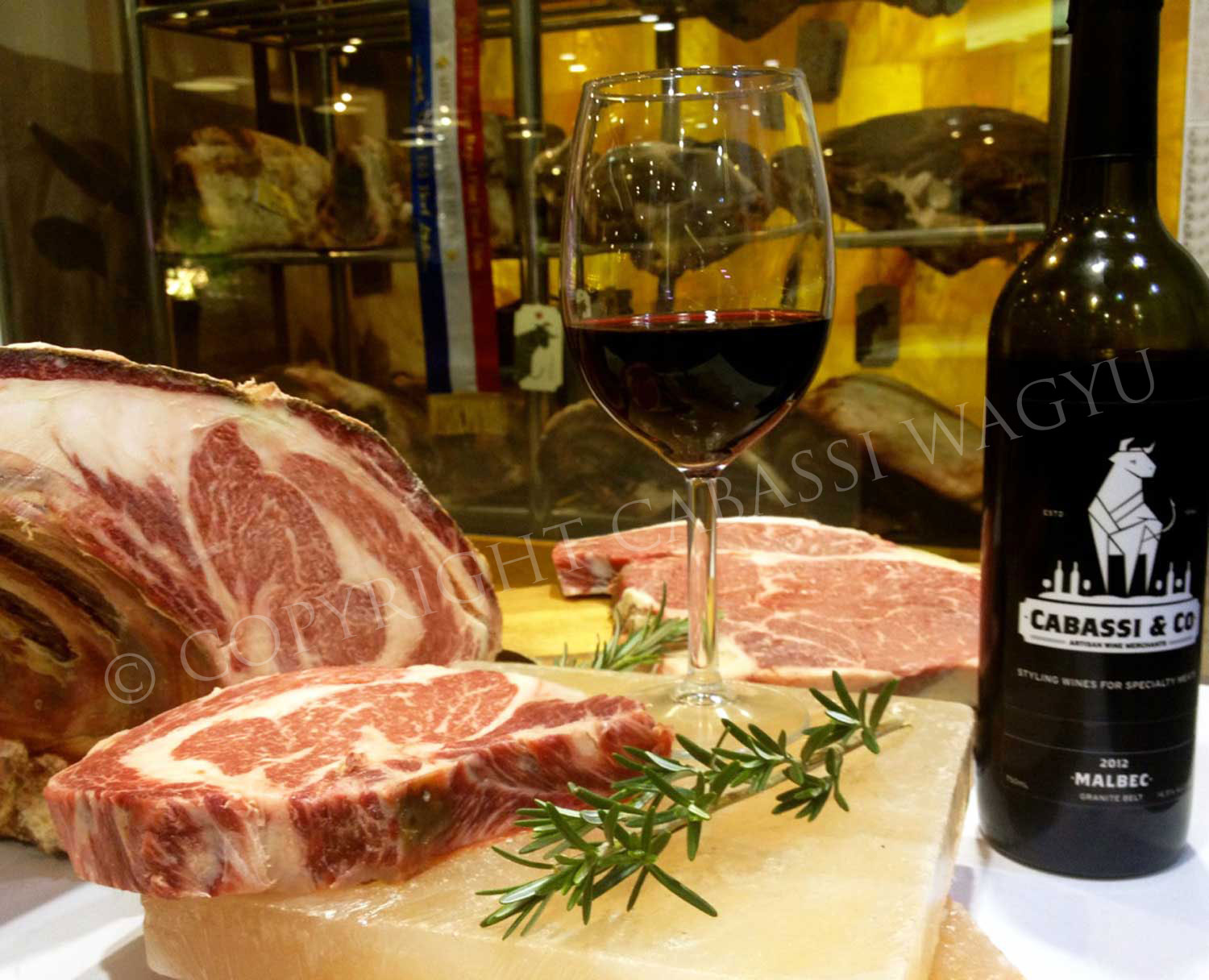 WHOLESALE (SYDNEY)
W & B HOLDINGS CORPORATION
℅ Belmore Freezers
466 Burwood Rd
Belmore NSW 2192
Tel: Michael 0403 223 168

EXPORTS
With customers across Asia and USA we air freight chilled & frozen Wagyu each week.
For enquiries contact +61 7 3397 1105.


BRANDS
Our symbols of luxury beef, A5, A4, A3 and A2 brands have set the benchmark for Wagyu meat produced in Australia.
DRY AGE ROOM
Only artisan butchers use the traditional DRY AGE method of maturing beef to enhance both flavour & tenderness of their premium steaks.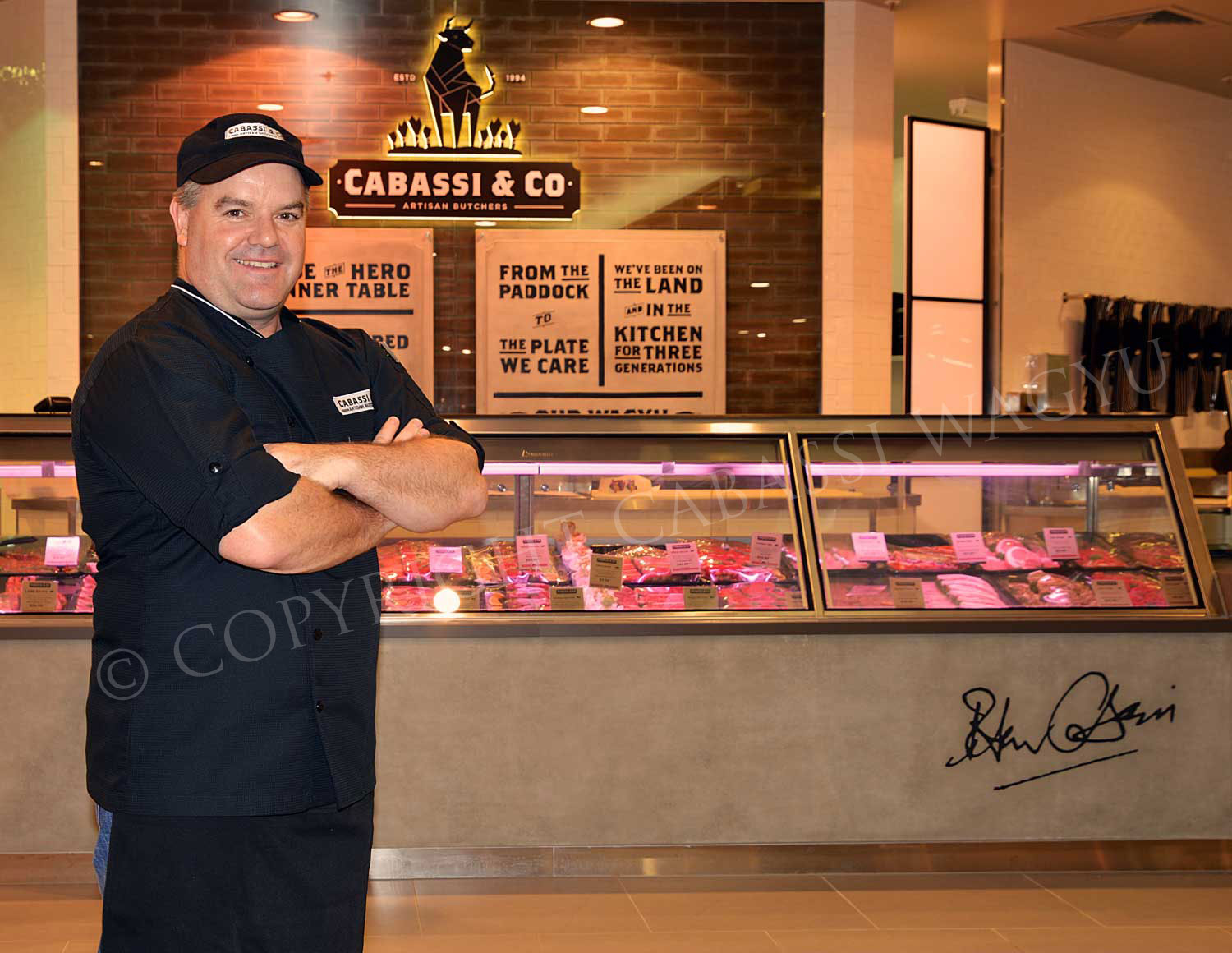 Pete Cabassi has the "Hall of Fame" distinction of winning Australia's most prestigious steak award, the Sydney Royal Fine Food Show CHAMPION STEAK for 5 consecutive years, from 2009 – 2013.

Cabassi won the award with both cross-bred (2009 & 2010) and full-blood (2011 – 2013) Wagyu steak entries.

These awards have cemented his reputation for being able to consistently produce & select
"steaks that taste great" from a variety of supply chains across Australia.

International customers of Cabassi Wagyu are able to leverage their advertising & sales programs
with these awards.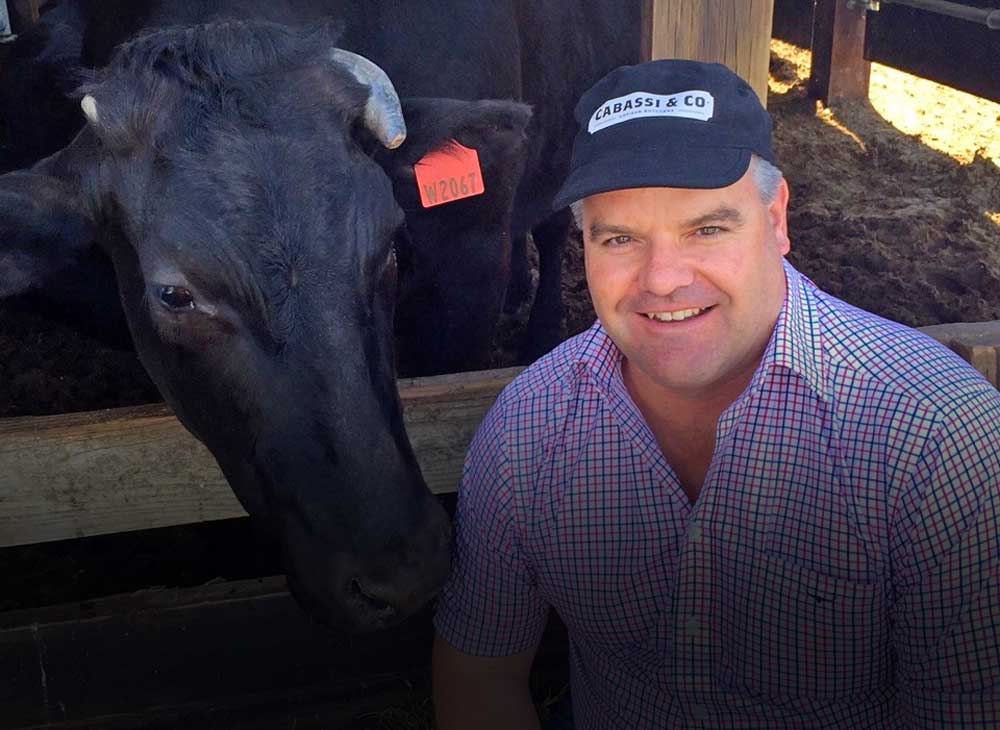 High-end retail butchery provides glimpses of possible future trends in independent meat retailing blurring the lines between traditional butchery and food/service/restaurant functions.

---- Beef Central Website

Cabassi's Fullblood Wagyu entry into the Sydney Show's most competitive branded beef competition clinched the Sydney 'best in show' title for four consecutive years and in the fifth year won its division.

---- Sydney Show - Beef Central
PEDIGREES FOR PERFORMANCE
Our credibility & competence is based on the analyses of more than 4,000 full-blood and 40,000 cross-bred carcase & feedlot performance results, gathered since 2001.
Combine this with 3 generations of "hands-on" stud breeding & commercial farm management experience means that all serious new investors and/or forward thinking participants in the Wagyu supply chain should attempt to engage with what we have to offer.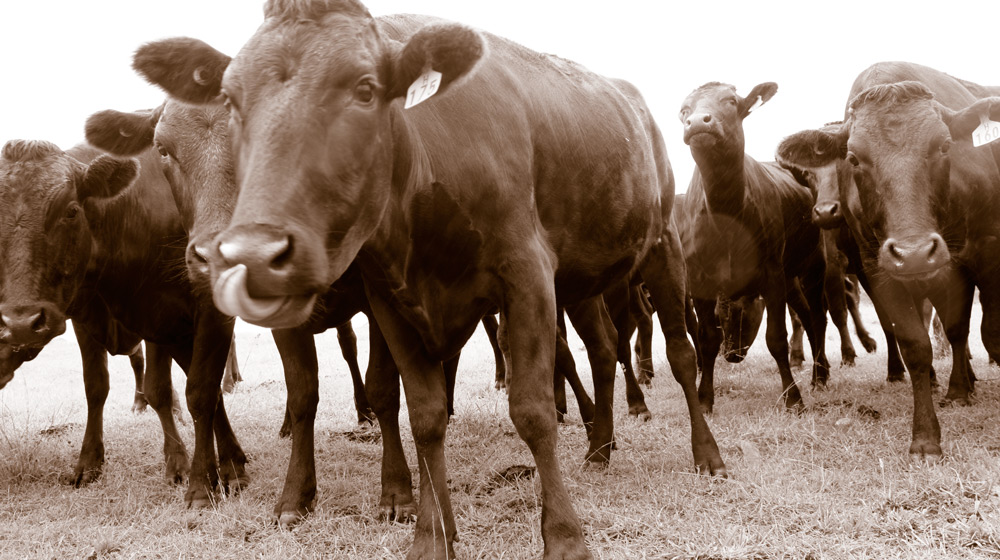 Get In Touch With Us
MAIL
ADDRESS
Cabassi Wagyu,
PO Box 612, Coorparoo Q 4151.